Brighton Jazz Festival - TERRY SEABROOK QUINTET & QOW TRIO
EVENT INFORMATION

Brighton Jazz Festival presents
Terry Seabrook Quintet & QOW Trio
---
QOW Trio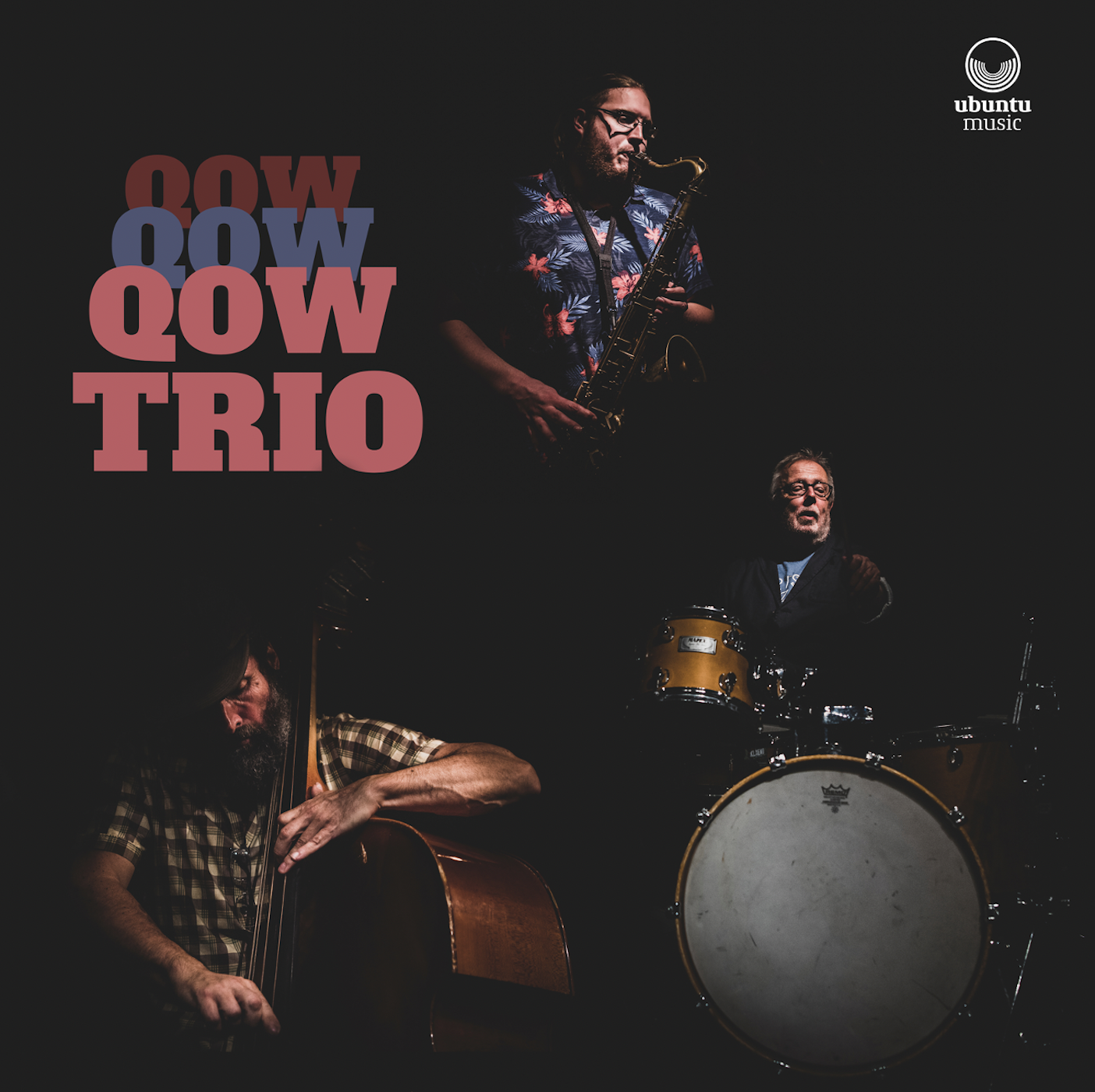 QOW TRIO is a generation-spanning trio that features firebrand saxophonist Riley Stone Lonergan, drum legend Spike Wells and multi-genre bassist and bandleader Eddie Myer. The trio initially got together through their mutual love of Sonny Rollin's classic piano-less trios of the 1950s but soon found themselves expanding their repertoire to explore the rich and varied territory laid out by the great tradition of big-toned tenor players over the ages. With a deep knowledge of the music, founded on Spikes' astonishing career playing with the greats from Roland Kirk and Stan Getz to Tubby Hayes and Bobby Wellins, and a commitment to swinging improvisation, QOW TRIO bring their superbly exciting take on the art of the jazz trio. Their debut album on Ubuntu Records was released in 2020 to widespread critical acclaim.
"What is striking about this set is the freshness with which all three musicians approach their work. Were it not for lockdown, this trio would be packing out the clubs." Simon Adams - Jazz Journal 28 May 2021
"This music is wonderful stuff and failing to buy this album would be a terrible mistake." BBC Music Magazine
---
Terry Seabrook Quintet - 'Celebrating Wayne Shorter'
Terry Seabrook's Quintet explores the music of one of the greatest contemporary jazz composers, Wayne Shorter and features some of the UKs most outstanding musicians: Andy Panayi – sax and flute, Graeme Flowers - trumpet, Simon Thorpe - bass, Peter Hill - drums & Terry on piano. Shorter was one of Miles Davis's most important sidemen and contributed so many brilliant original songs for that quintet. Shorter has been a prolific composer throughout his career and written for all of the bands in which he played including Art Blakey's Messengers and of course Weather Report.
There has been much to choose from but the songs selected and arranged include One By One - Speak No Evil - Black Nile - Ana Maria - Fee Fi Fo Fum- Witch Hunt - Prince of Darkness - Nefertiti - Night Dreamer, ESP, Infant Eyes, Wild Flower and many more. And there will also be some original music by Terry including a new suite (inspired by Wayne Shorter): A Shorter Suite. This has all been recorded for release in the Autumn of 2019.
"Thanks once again for the fantastic performance - I wish I could hear it all again!" Maureen Hopkins of North Wales Jazz
"Really top jazz!" Mike Gordon, Organiser, Scarborough Jazz Festival
Waiver
Tickets purchased for this performance are non-refundable, except in the unlikely event that the organisers need to cancel the performance. Ticket holders that are unable to attend for whatever reason (including the need to self-isolate or following a positive COVID19 test) should contact the organisers to request a voucher for an alternative performance at a later date. All ticket holders must comply with COVID19 guidance in force at the time of the performance. By purchasing this ticket you agree to these conditions.